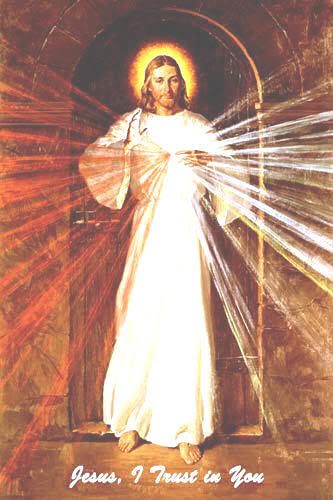 Michael and I attended an amazing pro-life gala last night thanks to some good friends of ours. We had a great time!
I have been hearing about Dr.

Bruchalski

for some time and last night I had the privilege to hear him speak.
He founded and runs a ob clinic (Divine Mercy Center) which is pro-life and they help the poor also.
We heard some amazing stories

and

it was a delight to see so many babies there. They

raised

over 50,000 dollars last night. Pretty impressive considering the economy! That just goes to show that God's work is alive and well and people care more than ever.
We are hoping that he will open a clinic in our town someday. Here's an interview with Dr.

Bruchalski

that I found: